1. On the home page.Select the item you want to order,Click the buy button on the product page.(BUY NOW) At this time, the page will automatically jump to the confirmation information of the shopping cart.
2. Refer to the following view.The whole ordering process is simple, Please fill in the parts marked with arrows carefully and truthfully.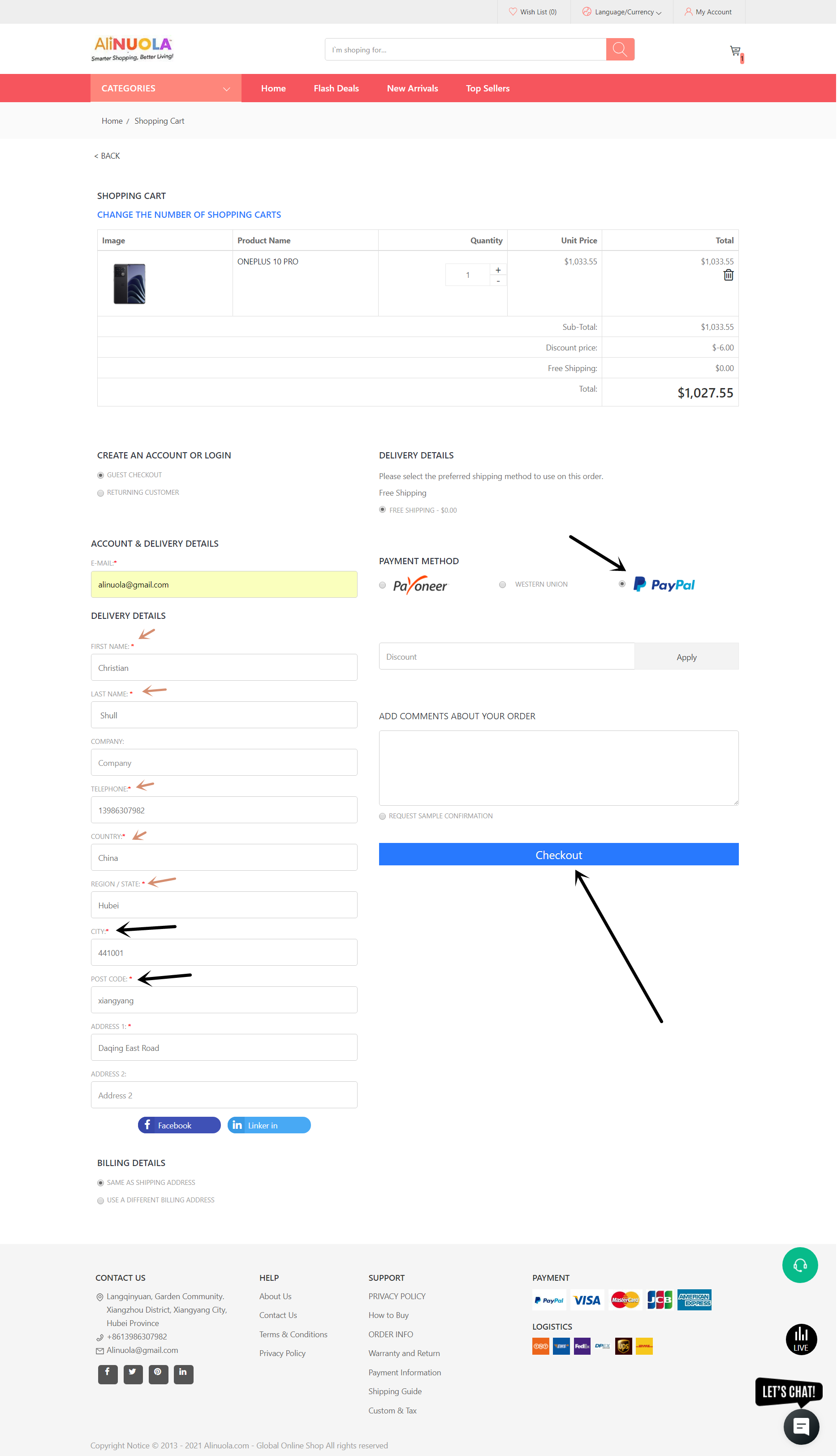 3. After the page is filled out., Please click Checkout button, The page will automatically jump to. palpay Confirm your order information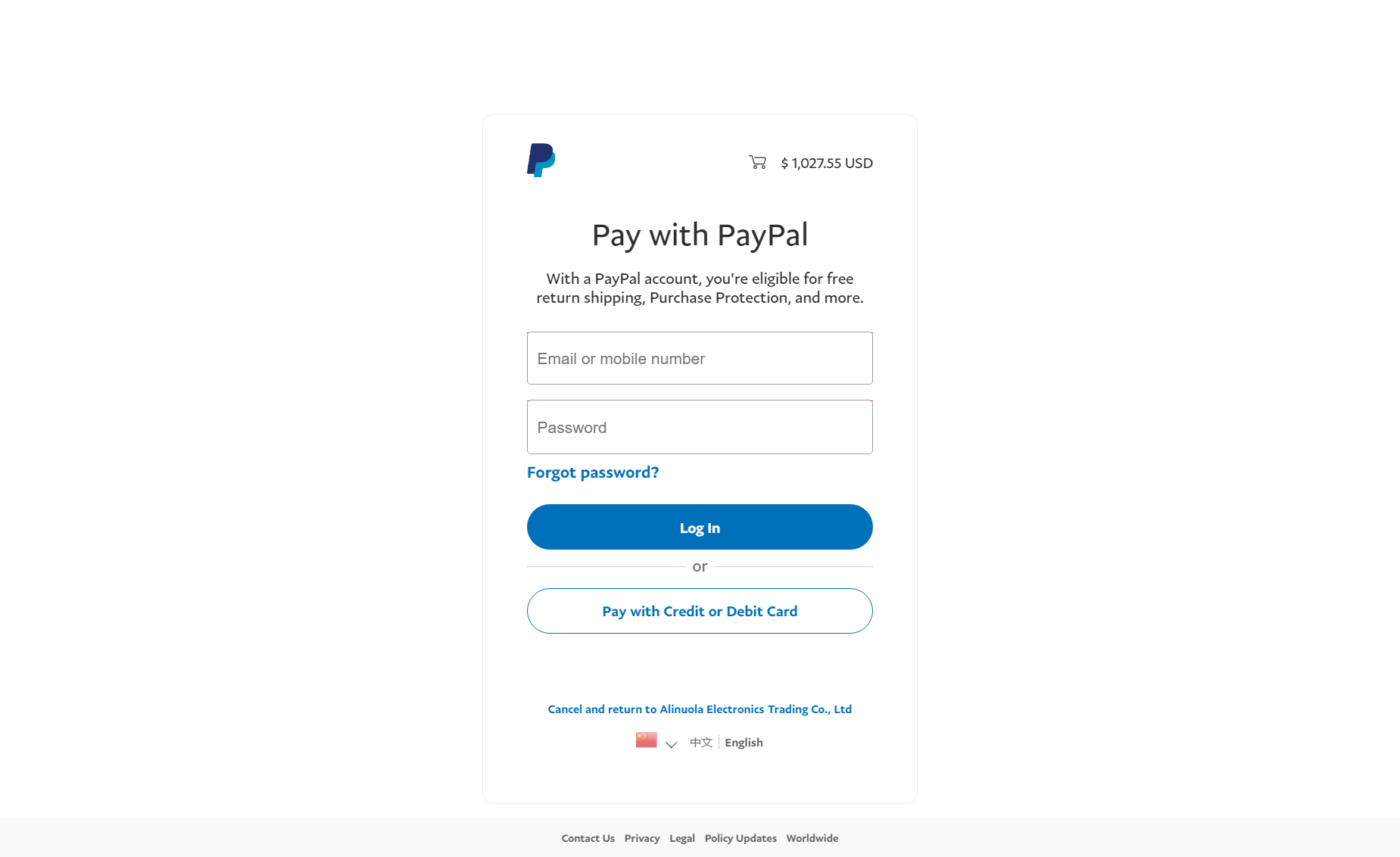 4. We are a corporate account, Rest assured and order from our store
5. Enter your PayPal account number and password. Congratulations on your order. Sit and wait for your order to arrive in your hands soon.
The whole ordering process is very simple and won't delay you. I wish you all a happy shopping