TFZ/Jin Sexiang Ye LIVE 1 headset wired in-ear noise reduction computer music anchor live HIFI with wheat eat chicken monitor high sound quality Apple Android Huawei general girl
Model: LIVE1
Principle: Dynamic
Unit: 11.4mm dual magnetic circuit two-frequency graphene special unit
Impedance: 16Ω
Frequency: 5HZ-40KHZ
Audio interface: 3.5mm straight plug
Cable length: 1.2m
HIFI version standard wiring material: 0.78mm double pin interchangeable line
with mic version standard wiring material: 0.78mm double pin with mic interchangeable cable
Quantity:
From $
86.33
&nbsp/&nbspPiece

If you have your own design, please contact us, there will have a professional customer service to communicate with you.
Don't have your files right now?No worries, Check out our art tips for more information.
If over 500pcs, mass production will start until pre-production sample has been approved.
Est. 7 days production
Packaging & Delivery
Selling Units:

Single item
LIVE 1
All new In-ear Earphone experience
Jin Sexiang also TFZ LIVE 1 in-ear HIFI fever K song with microphone universal headset anchor live ear return
High-value anchor live game gaming e-sports wire-controlled K song wired headset
Unit 11.4MM Double Magnetic Circuit Two Divided-Frequency Graphene Unit
Sensitivity:110 dB mW
Resistance 55Ω
Minimum power: 8 milliwatts
Frequency Response Range :5Hz- 40000Hz
Line Length:1.2m
Plug Type:Line Type
Silicone Case 7pairs
·Original sound presentation
·Double magnetic circuit coil
·Ultra HD resolution
·Two divided-frequency
·Graphene nano unit
·Tesla magnetic flux
(Real objects photographed,any pirated act will be subject to investigation)
Fully loaded with advanced technology
TFZ LIVE 1 Equipped with professional and more powerful acoustic units, fully loaded with advanced technology, based on on-site high-fidelity restoration design, with TFZ brand patented Tesla-level units and experienced tuner to provide strong performance.
Large space, Strong sense of picture
The patented Tesla unit has a re-optimized design of dual magnetic circuit sounding audio technology, which realizes ultra-high-definition resolution and image positioning, and a sense of space becomes possible(Two working magnetic circuits bring greater magnetic flux, easy to drive, easy to present strong bass, rich music details)
Dual magnetic circuit, HD resolution
Two divided-frequency UHF and mid-low audio equalization design
Patented strong performance unit
Meet HI-Res acoustic standard, wide sound range 3 consecutive VGP award-winning units
Lossless transmission of silver-plated wire
Selected high-specification silver-plated oxygen-free copper wire, lossless transmission of high-definition signals, enhance the extraordinary listening experience, more high-performance microphone versions are available, clear voice calls
Reference quality, with professional player
1 Tesla's large magnetic flux provides continuous power
16Ω easily push the player
110dB full energy, shocking low frequency
Comfortable and light to wear
One side weight 3.8g,As light as nothing
Advanced color matching, comfortable and textured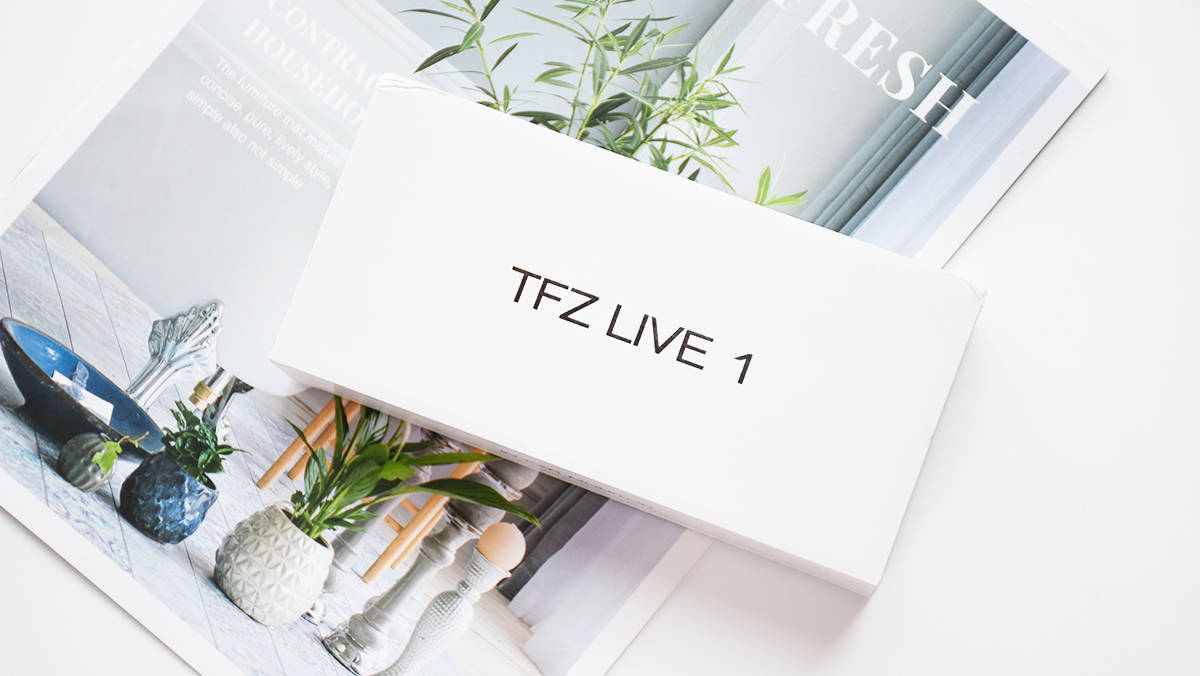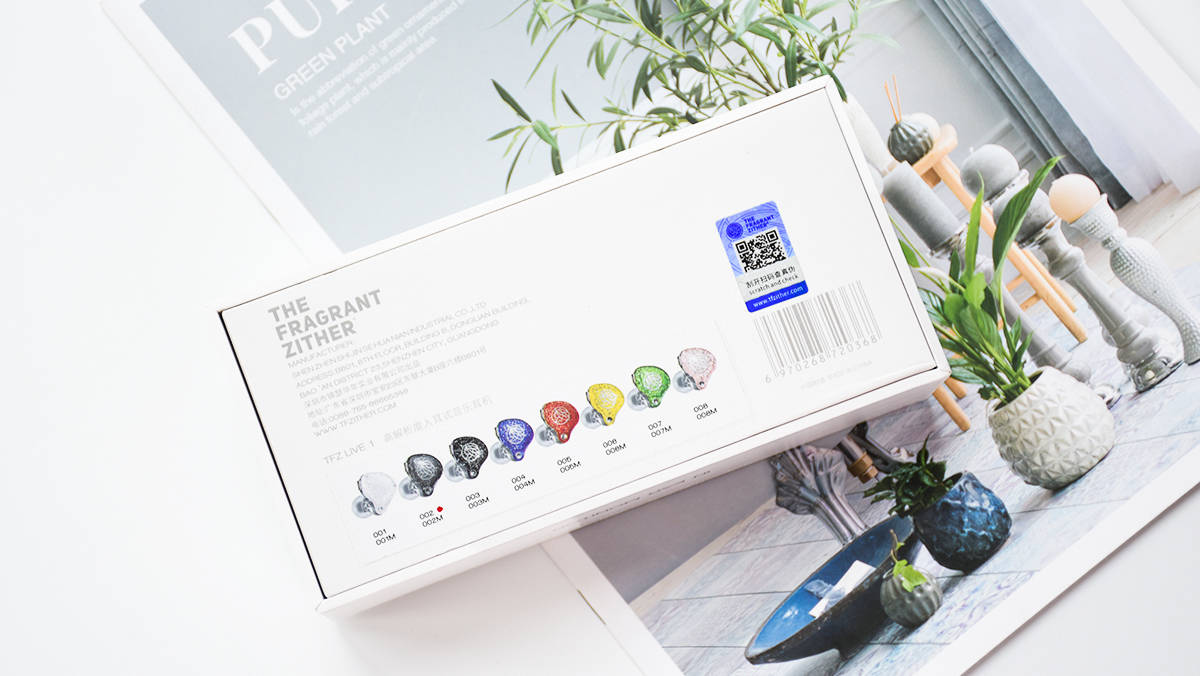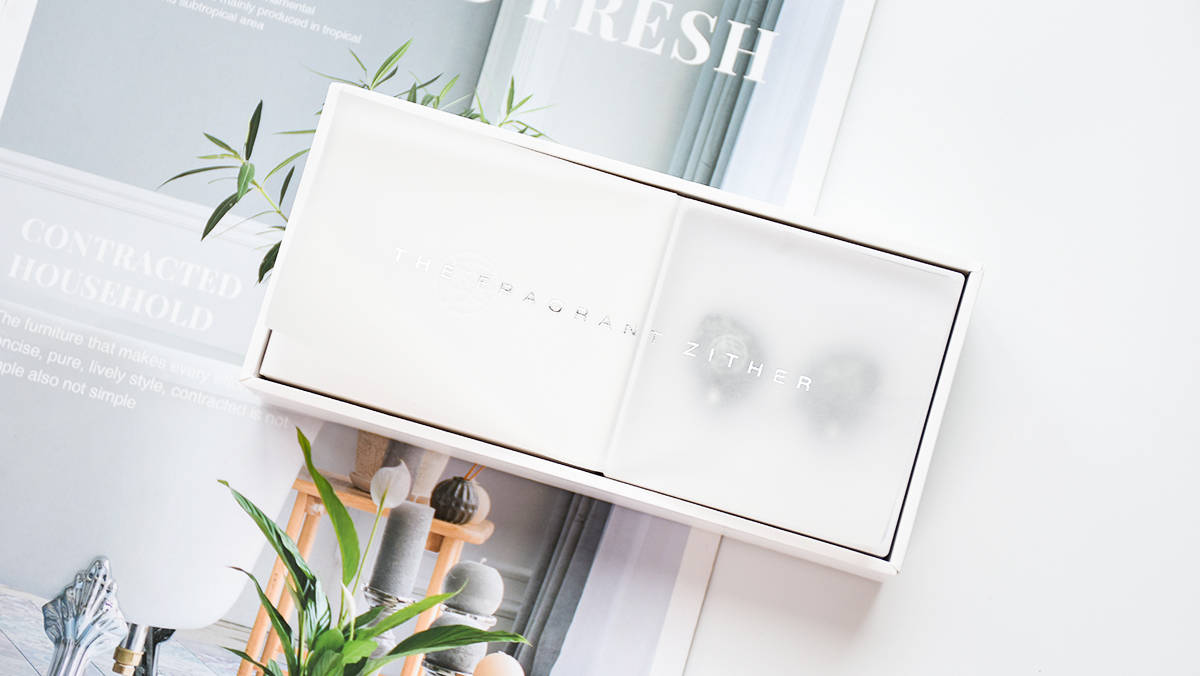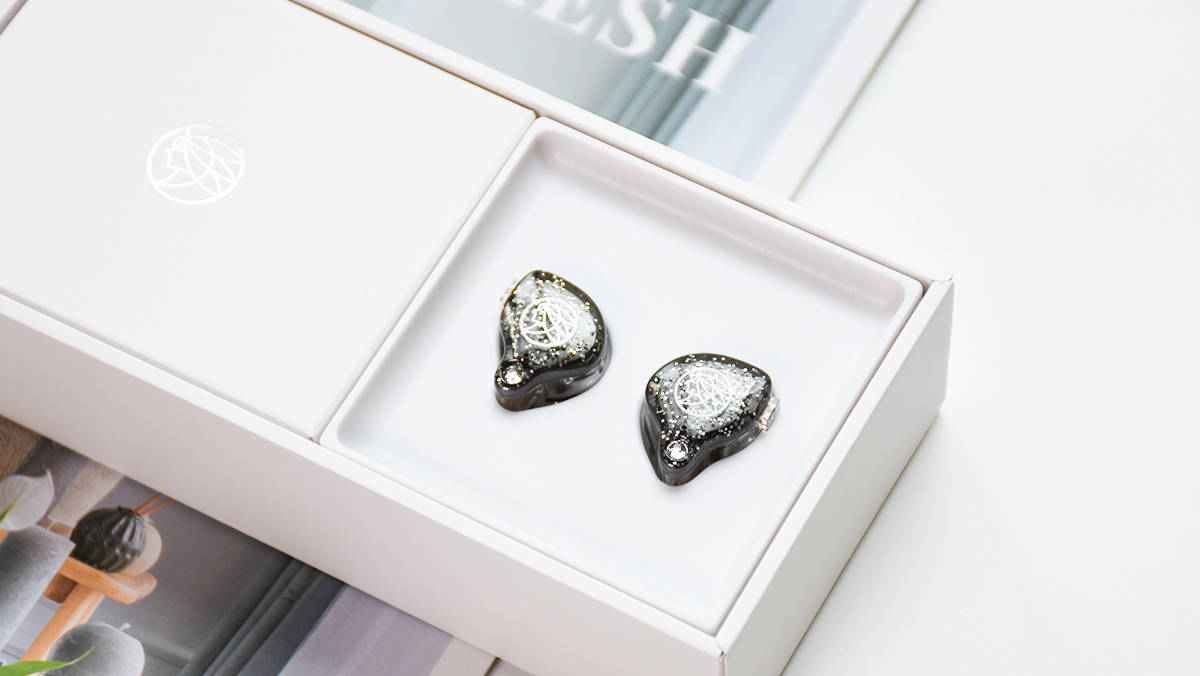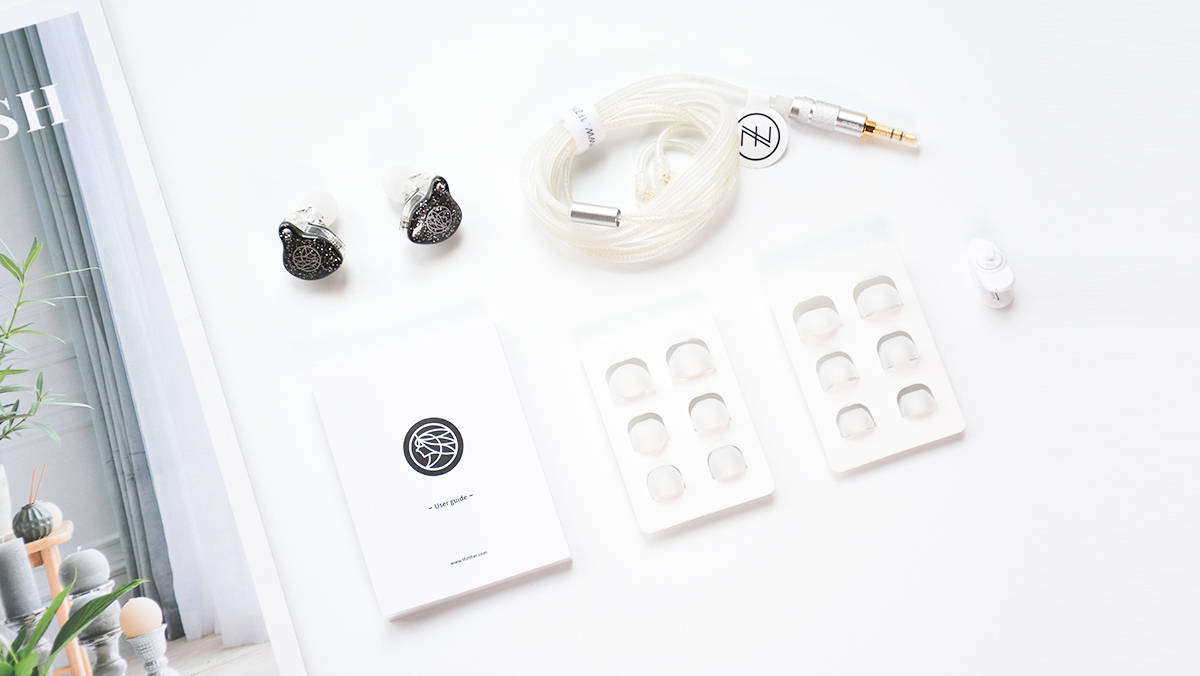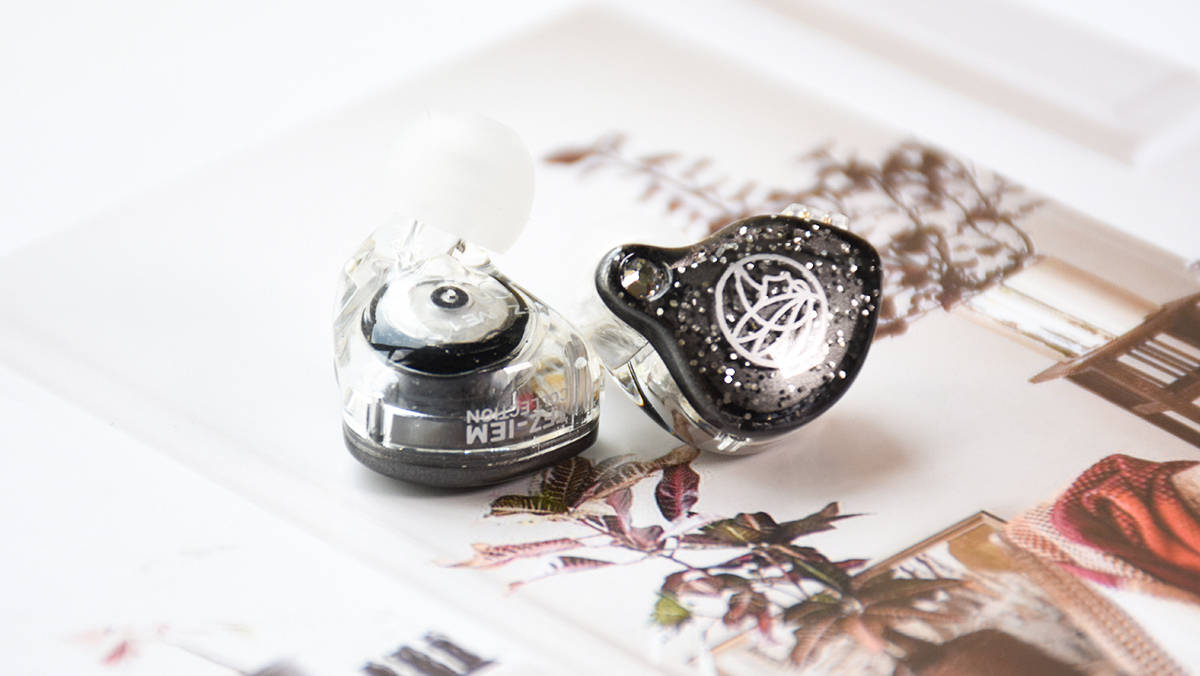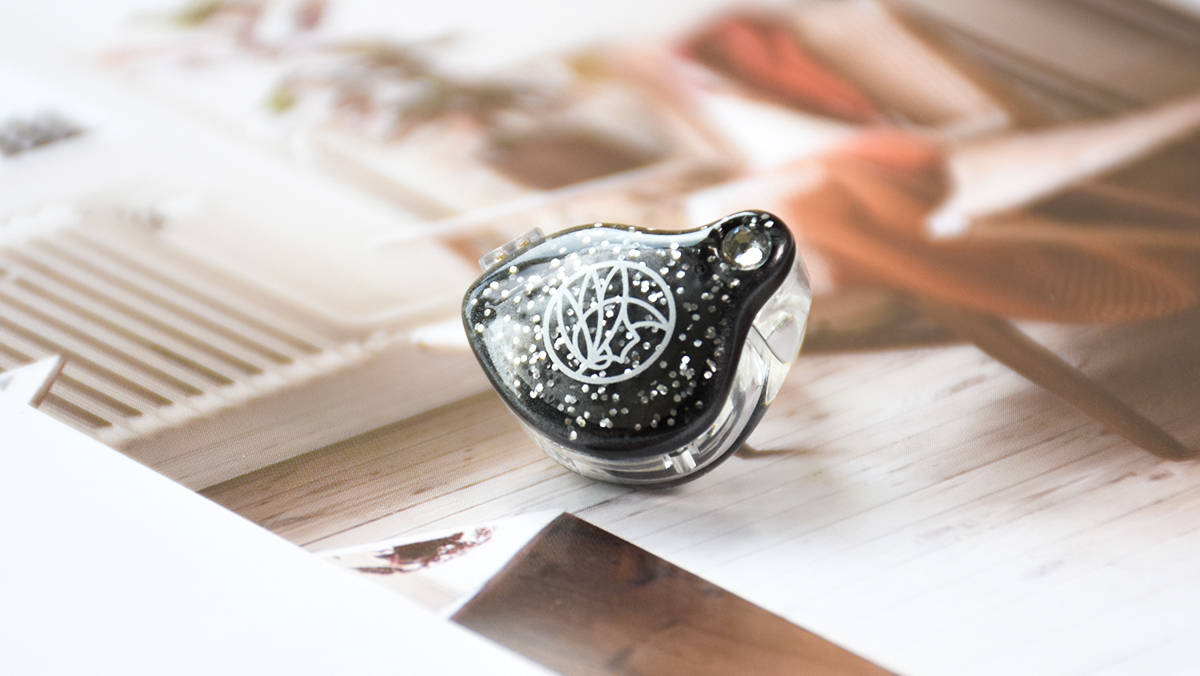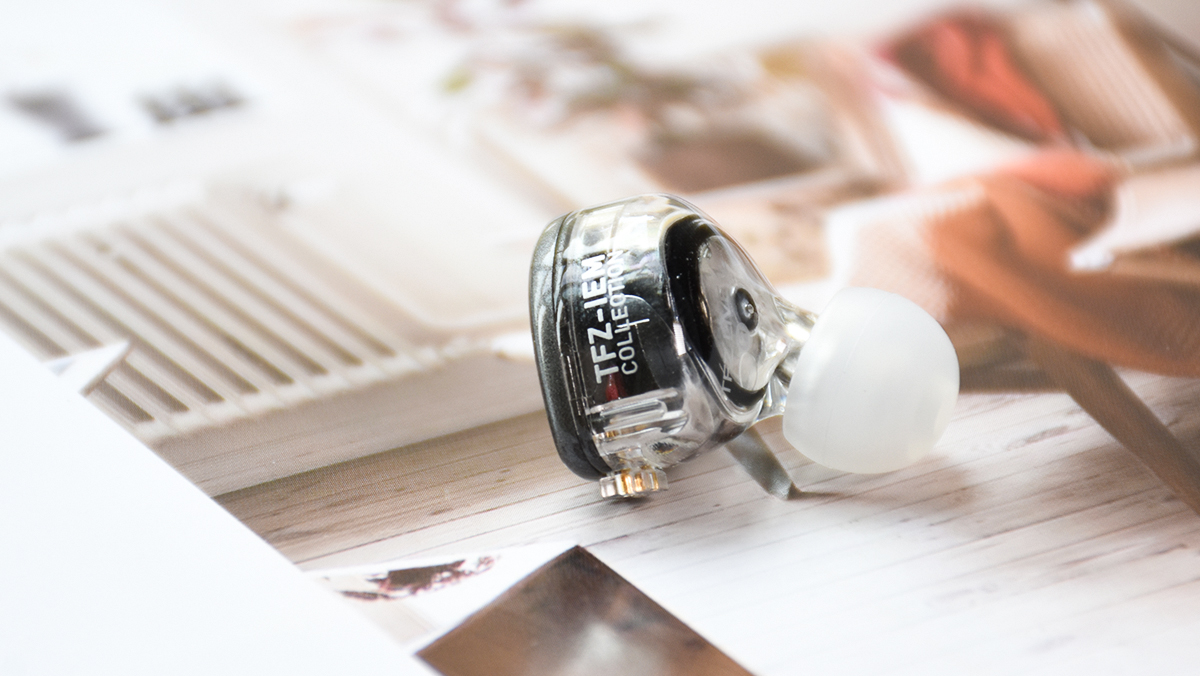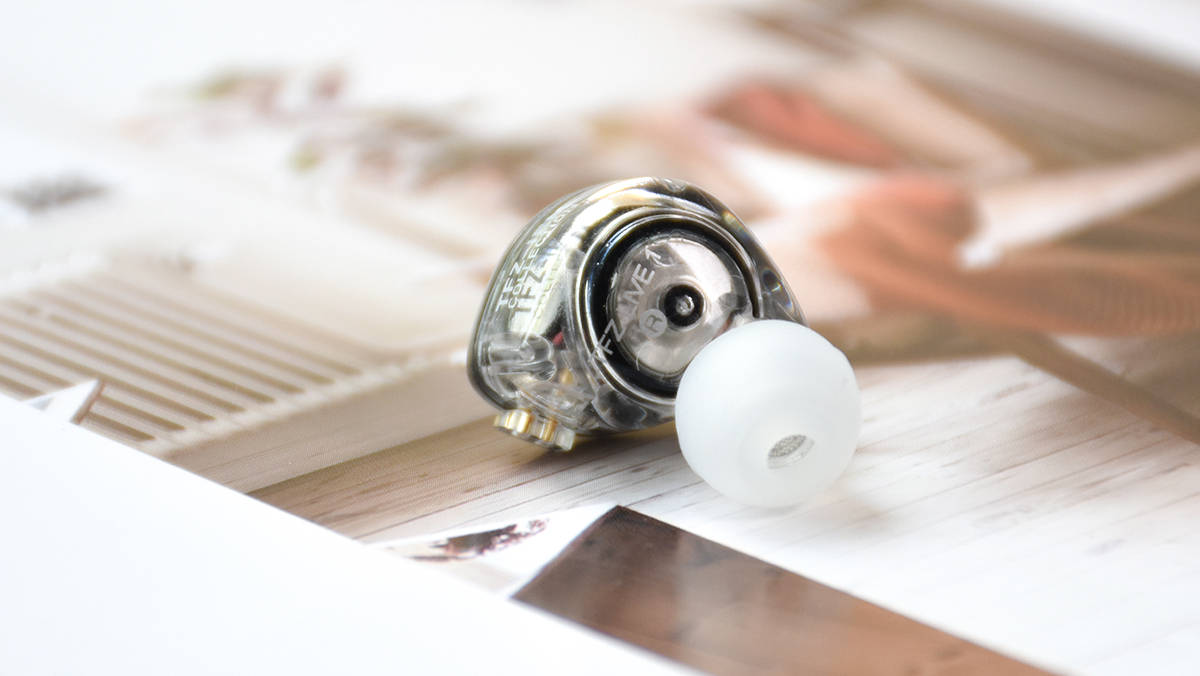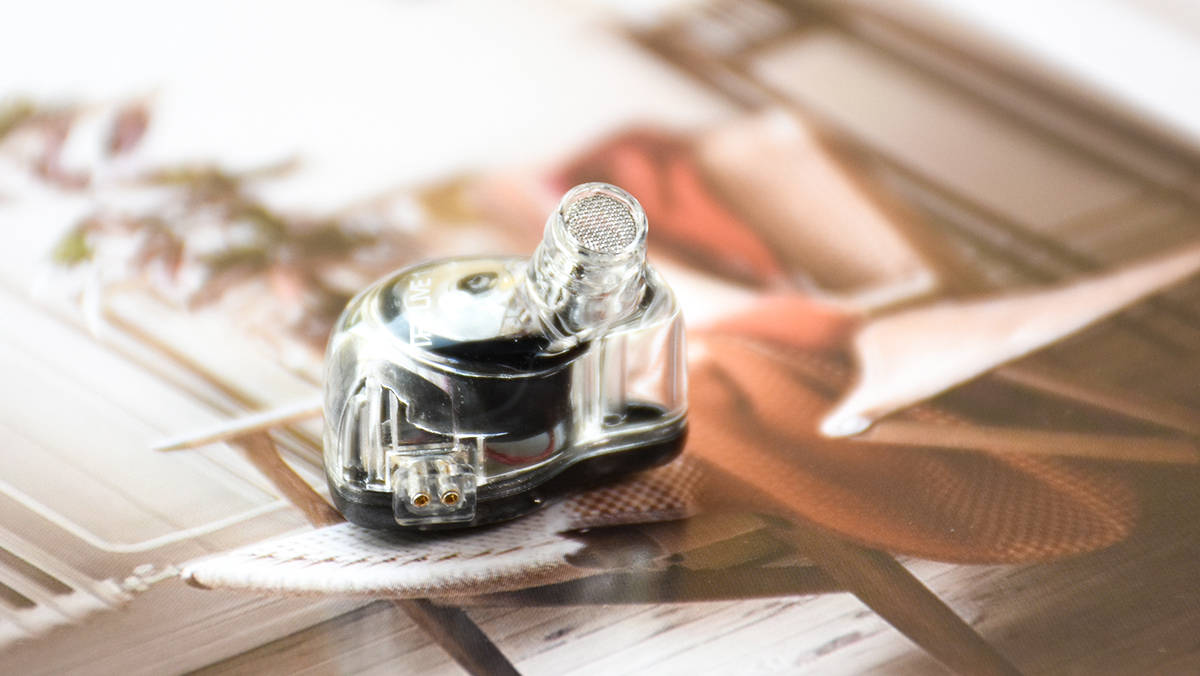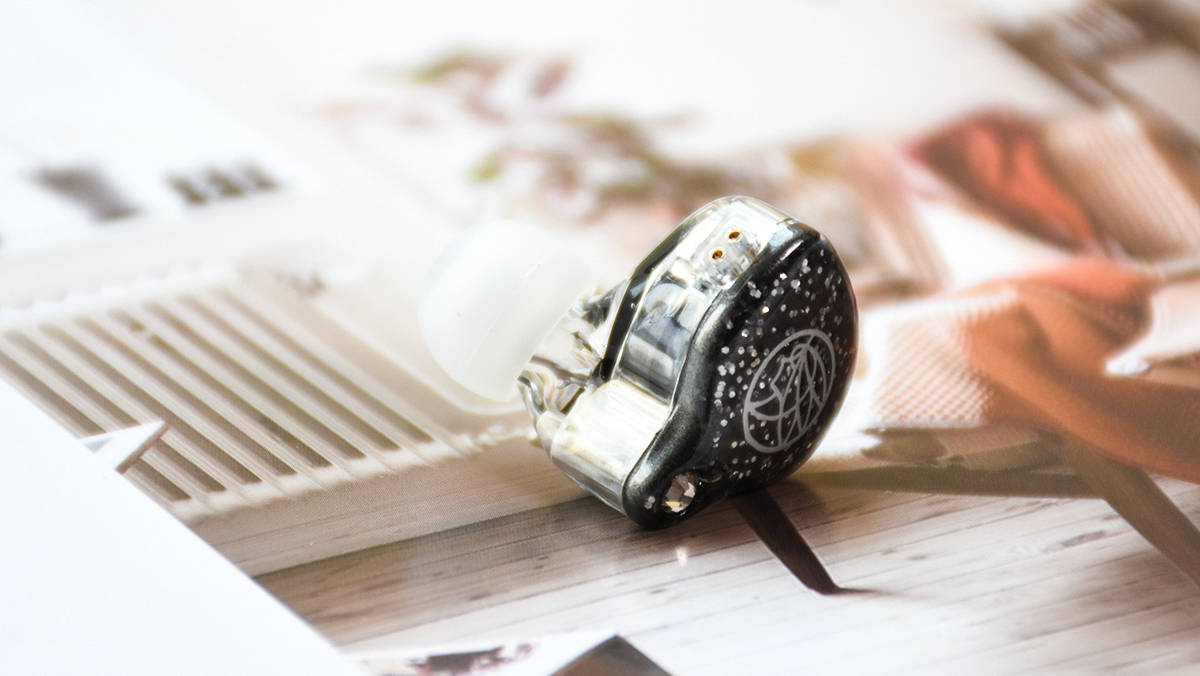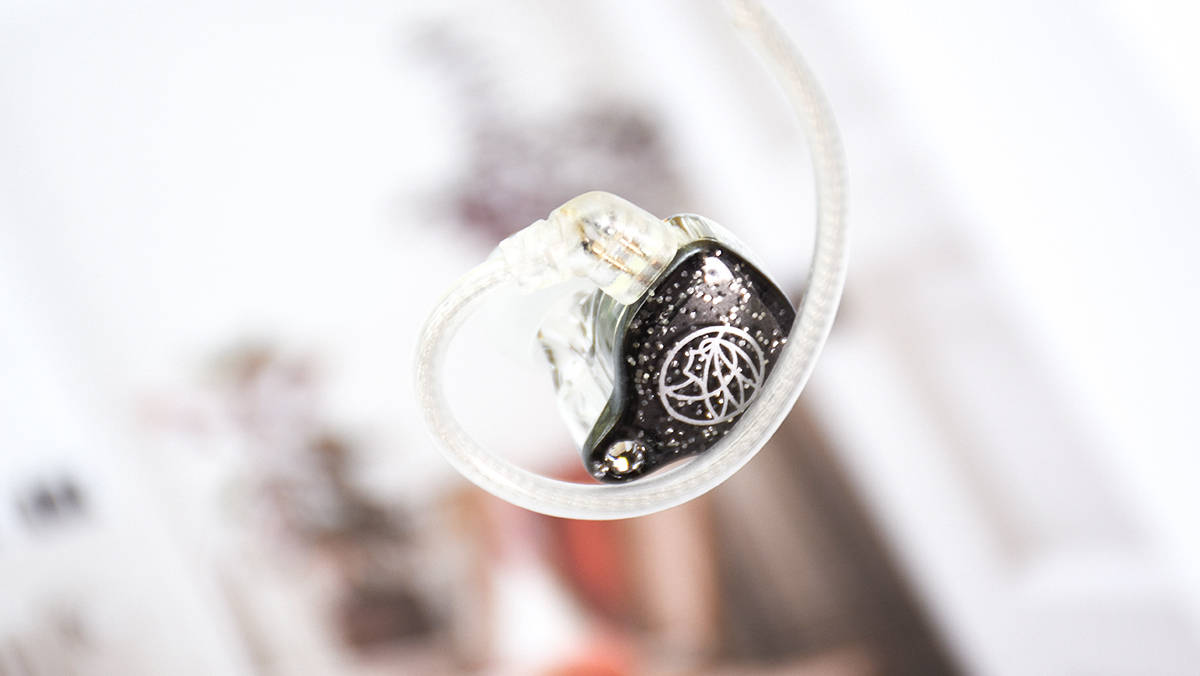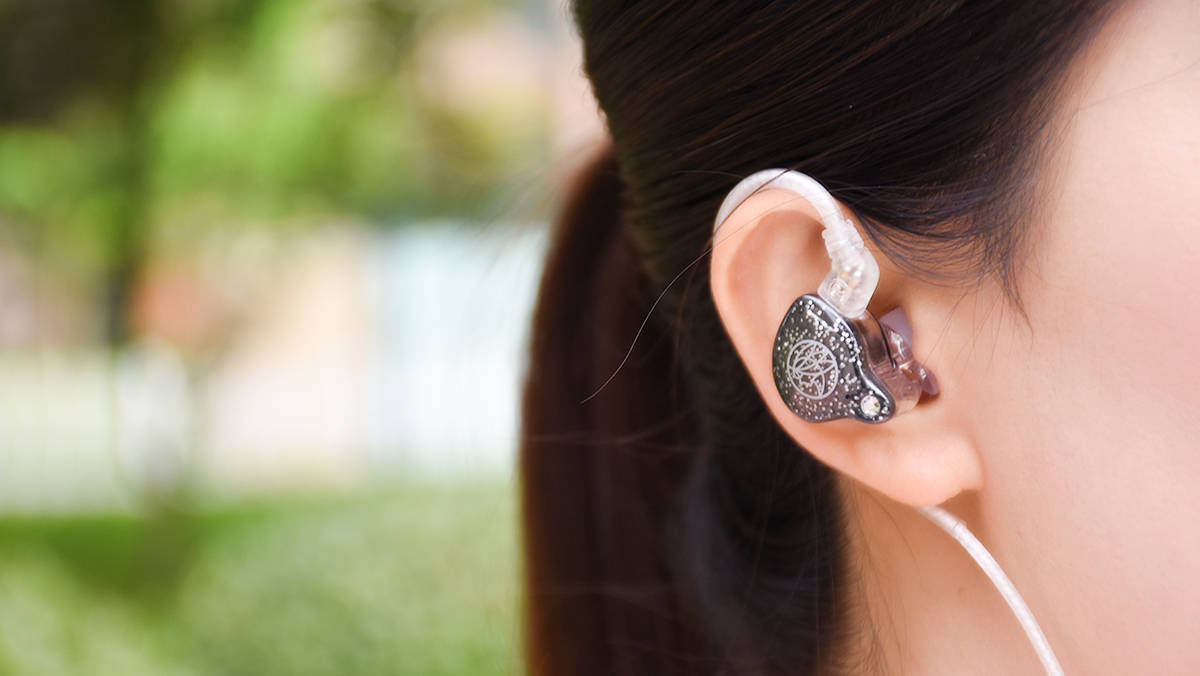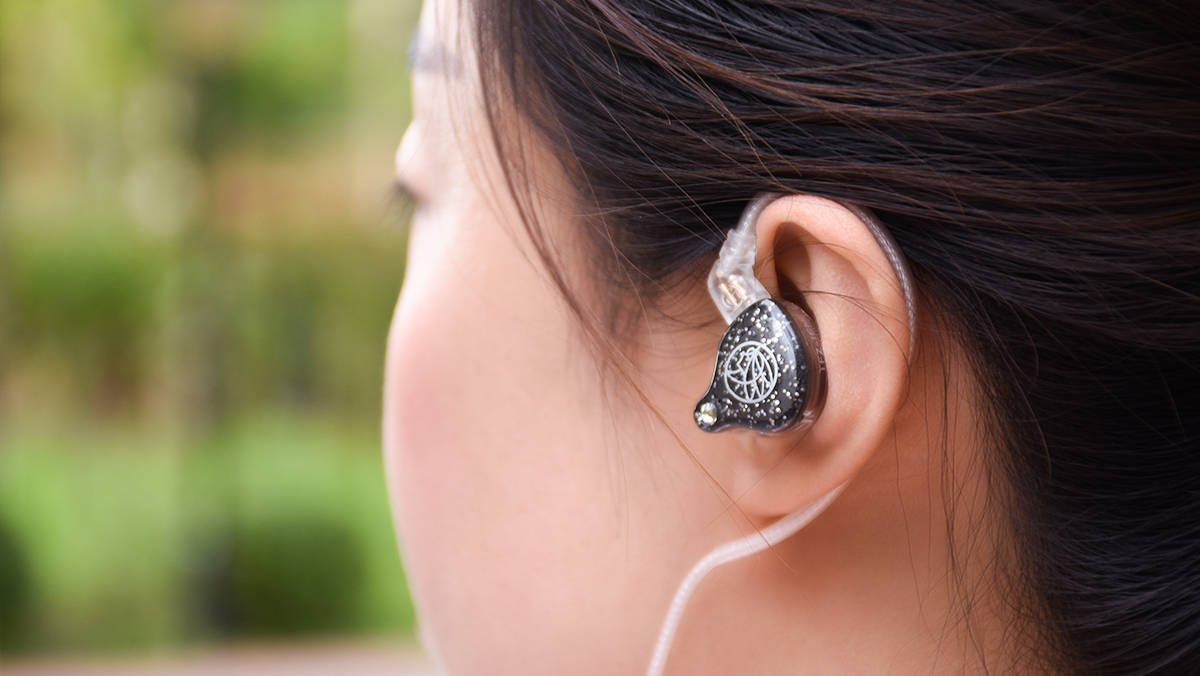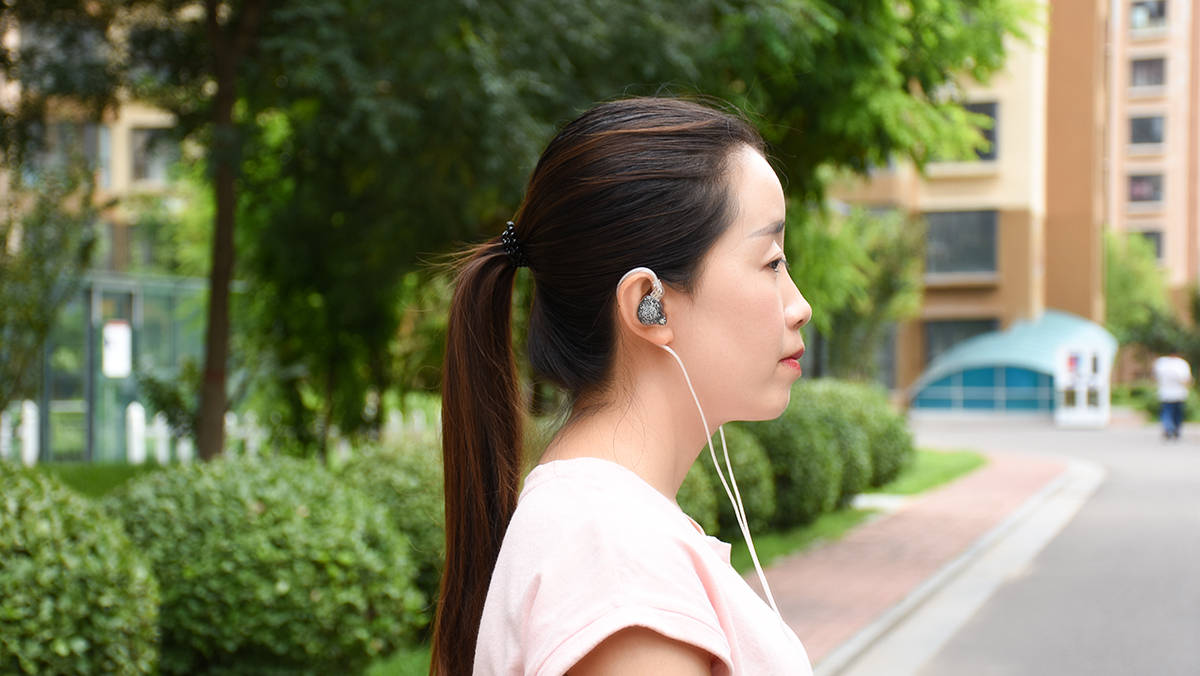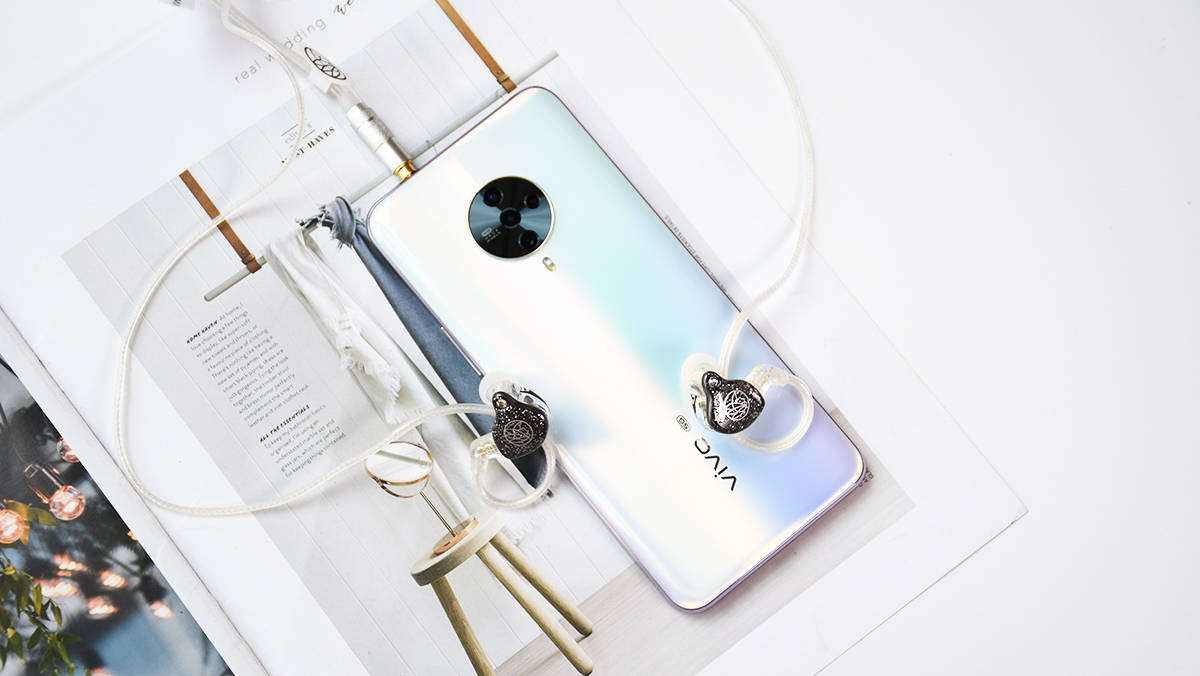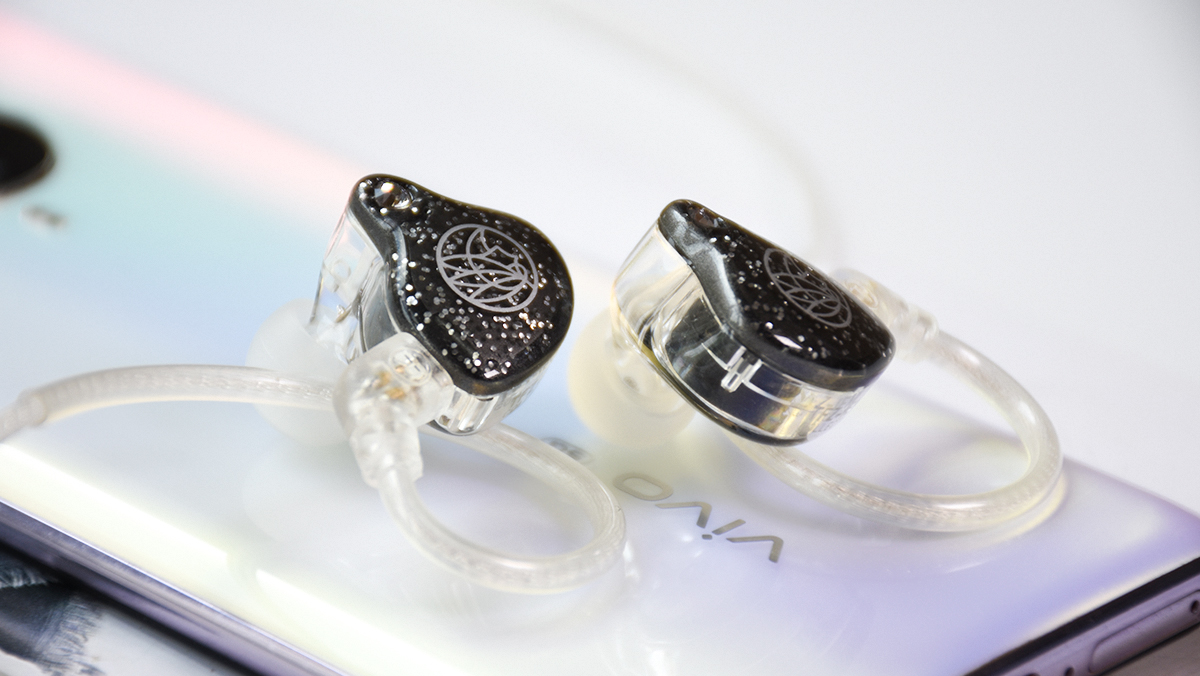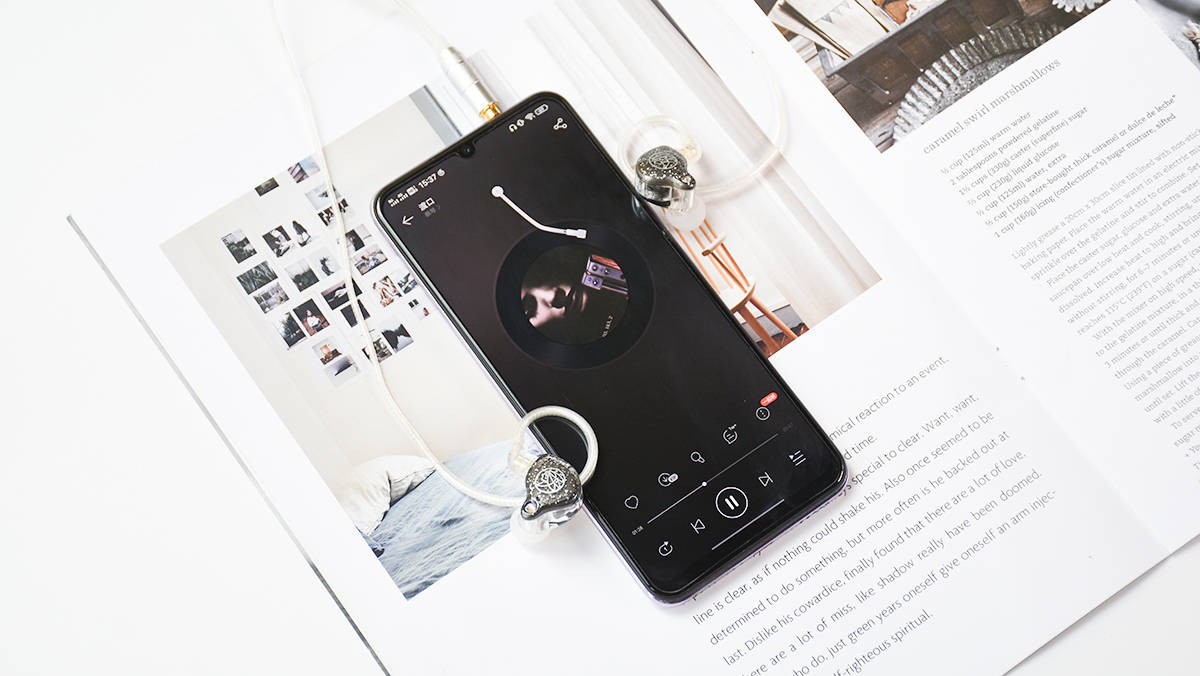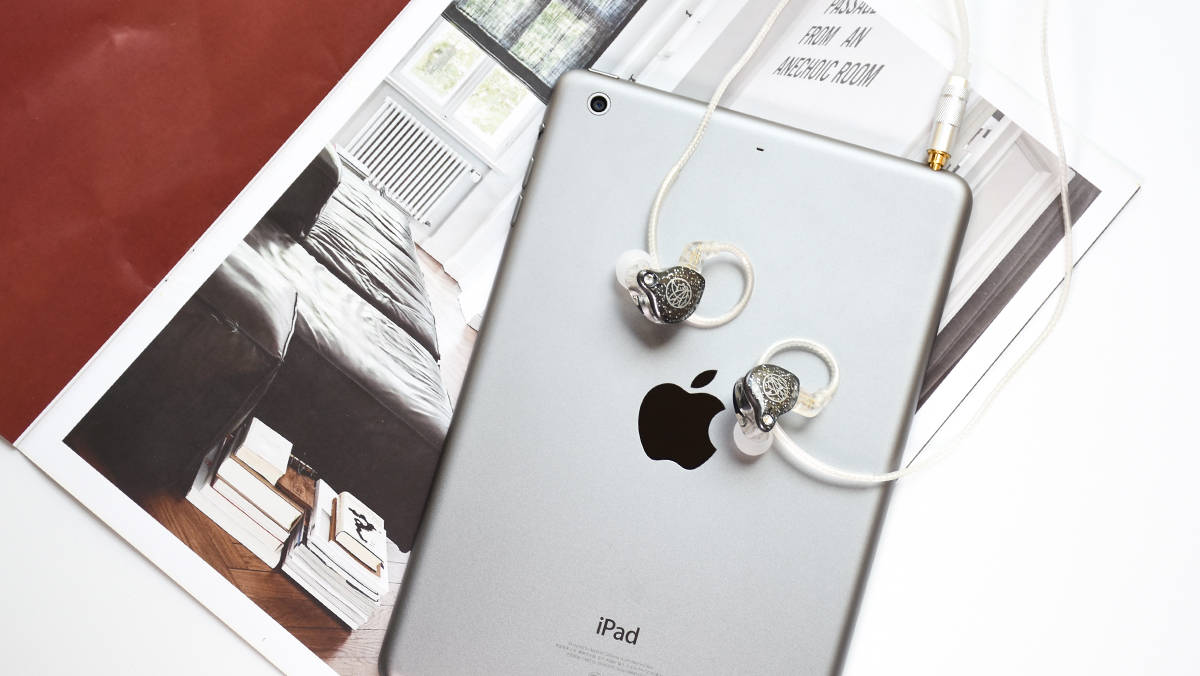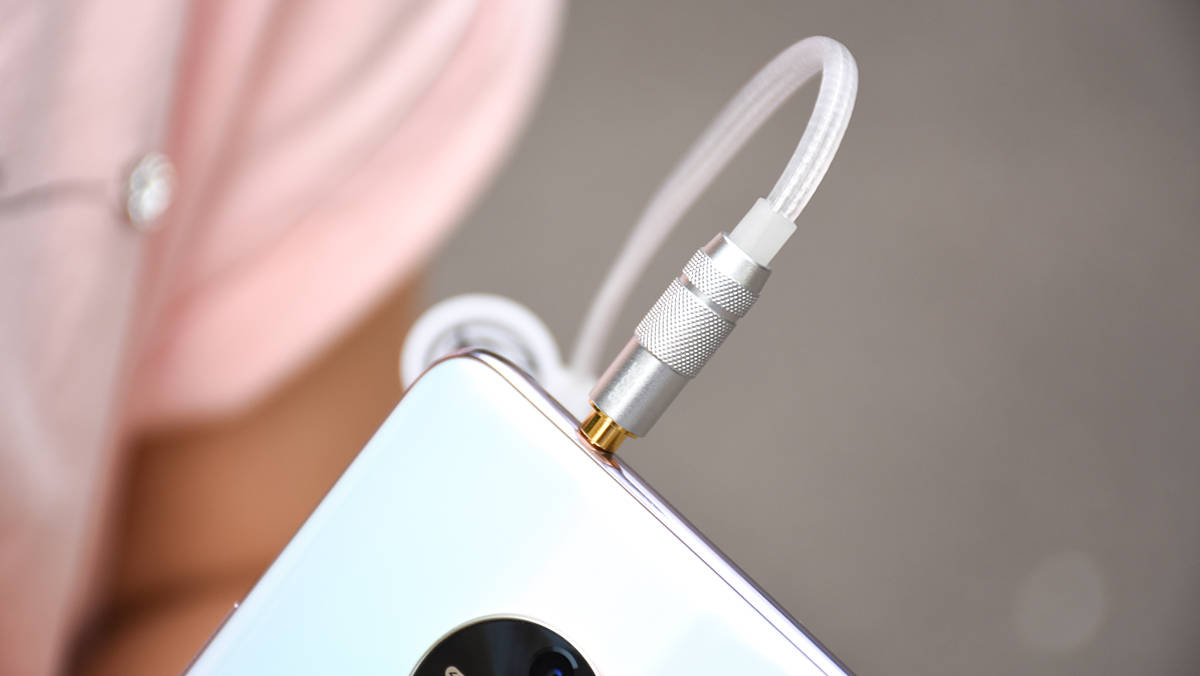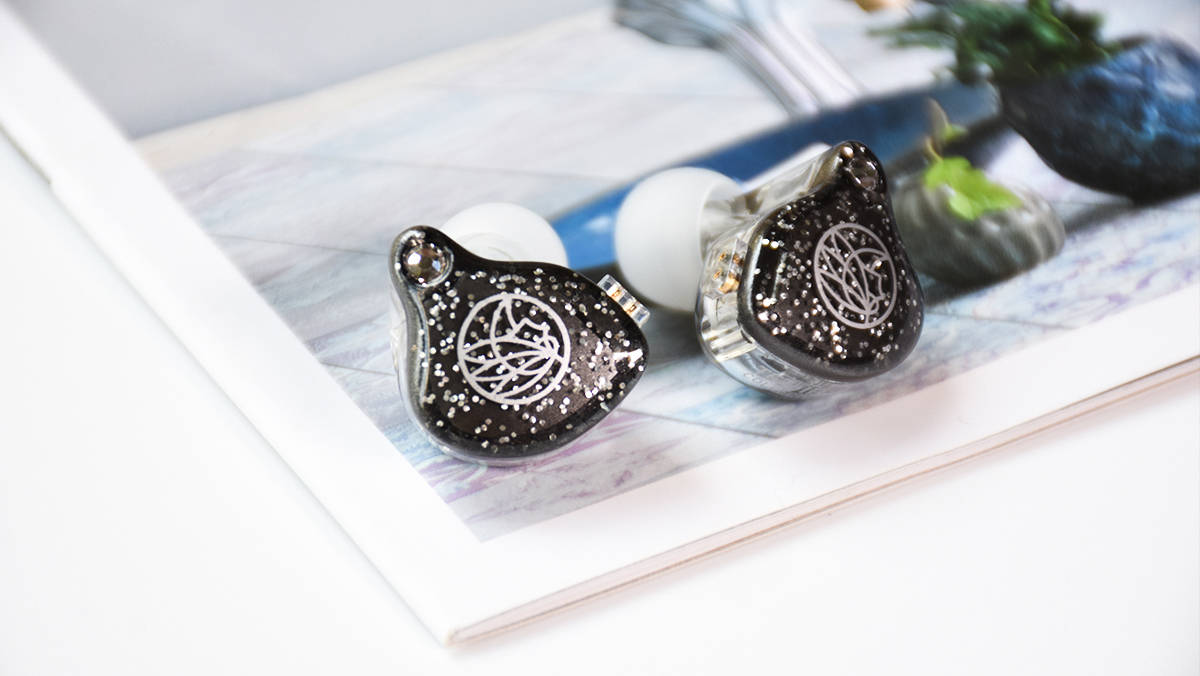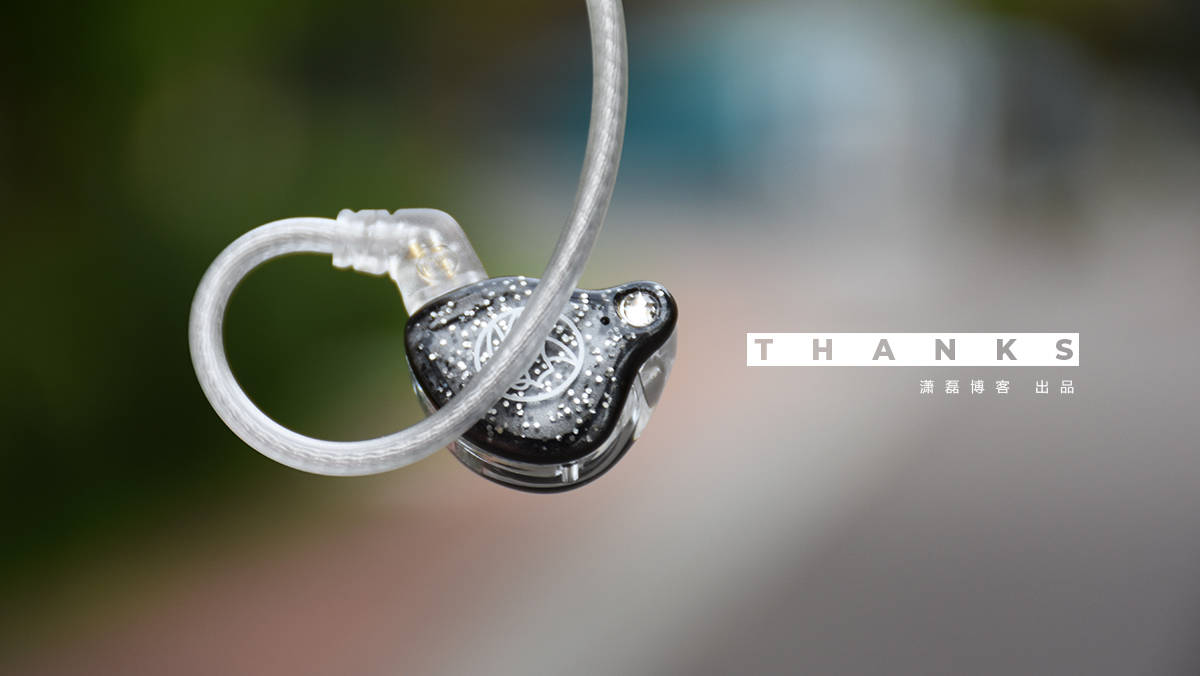 No need register, just fill in contact info below, we will reply you within 24 hours!
Enter the code in the box below: