Original New product Xiaomi Multi-coil Wireless Fast Charging Board
Original Xiaomi Multi-coil Wireless Fast Charging Board
Exquisite layout, free to charge freely / 3 devices charge at the same time / 6 layers of intelligent protection, layer by layer is extremely safer
The charging board has 19 built-in charging coils, which can charge three devices at the same time, and each device can charge 20W
It supports free charging and charging at the same time for three devices. Bring a new experience, beautiful, compact and quiet
Product Code:

JY13-EJ

Availability:

In Stock
Original Xiaomi Multi-coil Wireless Fast Charging Board
Aluminum alloy + PC material, the product size is 232.4×100×15.1mm, compatible with mainstream wireless charging devices on the market, and supports up to three devices (headphones, mice, etc.) to be charged at the same time. Each device has 20 watts and a total output power of 60 watts.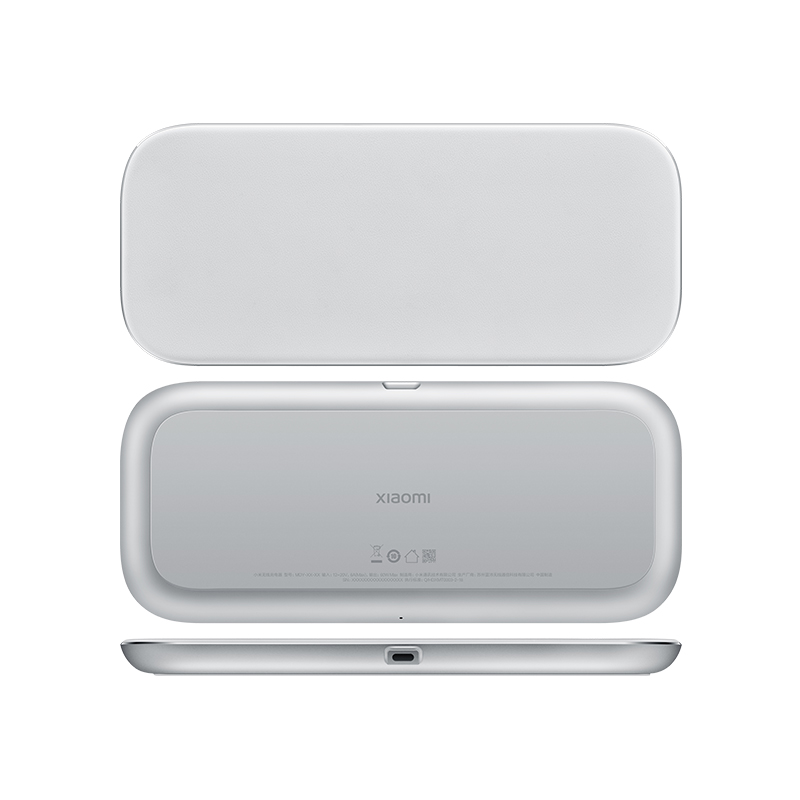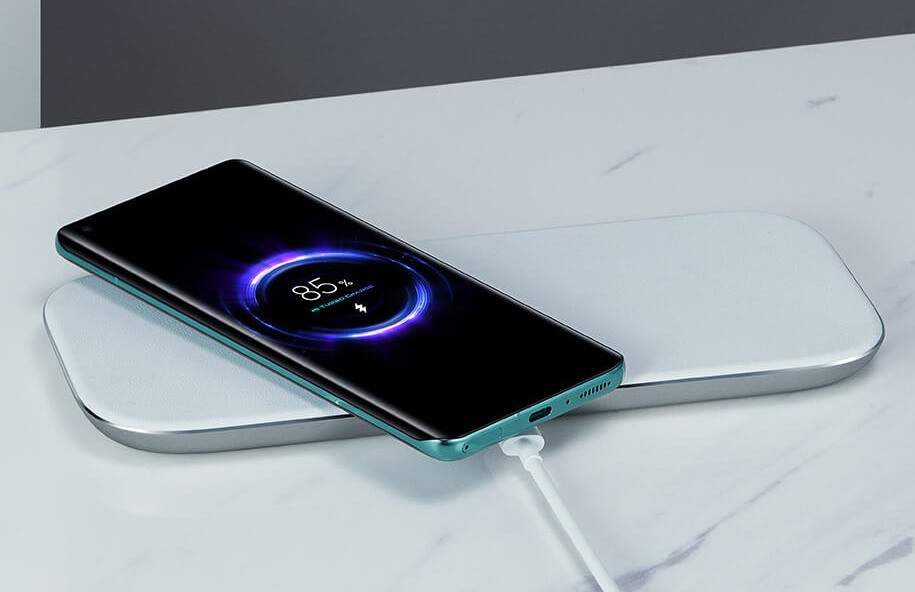 No dead-angle coverage layout. With intelligent detection circuit, it can be matched quickly. Just put it on and charge it instantly.
The Xiaomi Multi-coil Wireless Fast Charging Board supports 6 levels of intelligent protection, including overcurrent protection, overvoltage protection, overtemperature protection, undervoltage protection, foreign body detection, and electrostatic protection.
OFFICIAL XIAOMI MULTI-COIL WIRELESS CHARGING PAD:
MULTI-COIL DESIGN
Xiaomi Multi-Coil Wireless Charging Pad is with 19 built-in charging coils, supports simultaneous charging of up to 3 devices.
TOTAL 60W WIRELESS CHARGING
Each of the three devices can be charged at 20W speed which brings the total power rating of the Mi Wireless Charging Pad to 60W.
SECURITY AND PROTECTION
With high voltage input and fast charging mode, provide Overvoltage protection, overcurrent protection, overtemperature protection, under-voltage protection, foreign object detection, electrostatic protection.
COMPATIBLE WITH
Xiaomi Multi-Coil Wireless Charging Pad is compatible with most phones that support wireless charging.
SPECIFICATIONS
Material: silicone+aluminium alloy+PC
Size: 232.4*100*15.1mm
Input parameters: 9-20V 6A Max
Output parameters: Single device: 20W Max, Three devices: 3*20W Max
In the box: Charging pad x1, 120W charger x1, Cable x1