New Version Travis Touch Go eSIM, Two Way Translations, Touch Screen,​ .Smart Pocket Translator - Alinuola.com
New Version Travis Touch Go Smart Pocket Translator
Travis Touch Go, a pocket translator like no other. Travis Touch Go translates your speech into any of the 155 supported languages. This new model of the Touch Series comes with eSIM for hassle free, online translations – no SIM card or commitments required.
155 languages available when online.
Embedded eSIM for hassle free online translations in 80+ countries and the 1st month is free!
Improved offline translations.
Travis Touch es el traductor de bolsillo definitivo. Un dispositivo sencillo de usar que traduce conversaciones instantáneamente, para que te hagas entender allá donde vayas
Quantity:
From $
300.00
&nbsp/&nbspPiece

If you have your own design, please contact us, there will have a professional customer service to communicate with you.
Don't have your files right now?No worries, Check out our art tips for more information.
If over 500pcs, mass production will start until pre-production sample has been approved.
Est. 7 days production
Packaging & Delivery
Selling Units:

Single item
Travis touch smart pocket translator
2.4-INCH TOUCH SCREEN: Easy to use, Travis works intuitively and translates 105 languages. Travis broadcasts the translation through his loudspeaker and displays the written form on the screen.
CONNECTIVITY: Wifi, 4G LTE and Bluetooth. Connect your Travis to a Wi-Fi network, insert a SIM card with data or use the Hotspot mode of your phone to be connected.
TWO-WAY TRANSLATIONS: Travis Touch instantly translates what you say and the answer of your interlocutor.
DUAL MICROPHONES WITH NOISE CANCELLATION AND WIRELESS CHARGING: Dual noise canceling microphones accurately capture your conversations and a high quality speaker reproduces the translation for you.
HOTSPOT MODE AVAILABLE: Use Travis Touch as an internet access point and connect up to 11 mobile devices by inserting a SIM card
Travis Touch es el traductor de bolsillo definitivo. Un dispositivo sencillo de usar que traduce conversaciones instantáneamente, para que te hagas entender allá donde vayas.
105 idiomas
Travis Touch es el mejor dispositivo traductor de idiomas que cabe en la palma de tu mano. ¿Has tenido alguna vez dificultades para entender un idioma mientras viajabas o durante una reunión de negocios? Travis puede traducir hasta 105 idiomas, más que cualquier otro dispositivo.
Traductor bidireccional
Travis Touch escucha lo que dices en tu idioma y lo traduce a otro de tu elección. Escucha la traducción a través de su altavoz y su forma escrita en la pantalla. Tu interlocutor puede hablar en su propio idioma y Travis también lo traducirá, todo en tiempo real.
Traducciones fáciles
Travis se conecta a Internet a través de Wi-fi o 4G (requiere una tarjeta SIM). Cuando no hay conexión a Internet disponible, Travis recurre a su software de traducción sin conexión integrado.
Utiliza Travis Touch como punto de acceso a Internet y conecta hasta 11 dispositivos móviles al insertar una tarjeta SIM.
Online: 105 Idiomas: alemán, árabe, bosnio, búlgaro, catalán, checo, chino, coreano, croata, danés, eslovaco, español, estonio, filipino, francés, gallego, griego, hebreo, hindú, holandés, húngaro, indonesio, inglés, islandés, italiano, japonés, kurdo, latín, lituano, macedonio, malayo, noruego, persa, polaco, portugués, punjabi, rumano, ruso, serbio, suajili, sudanés, sueco, thai, turco, ucraniano, vasco, vietnamita, zulú y muchos más.
Solo admite los siguientes idiomas y funciona mejor con traducciones cortas cuando está offline: de español a alemán, catalán, esperanto, finlandés, francés, gallego, hindi, inglés, italiano, japonés, portugués, sueco, thai, turco.
Suscripción Travis Teacher
Practica un idioma nuevo y a tu propio ritmo con Travis Touch. La nueva suscripción Travis Teacher (se adquiere por separado) te permite aprender un idioma nuevo y mejorar tu pronunciación. Dicta la palabra o frase que quieres practicar en tu idioma, y Travis Teacher lo traducirá al idioma elegido. Escucha y repite lo que Travis Teacher te acaba de enseñar, y recibirás una respuesta inmediata de cómo lo has hecho.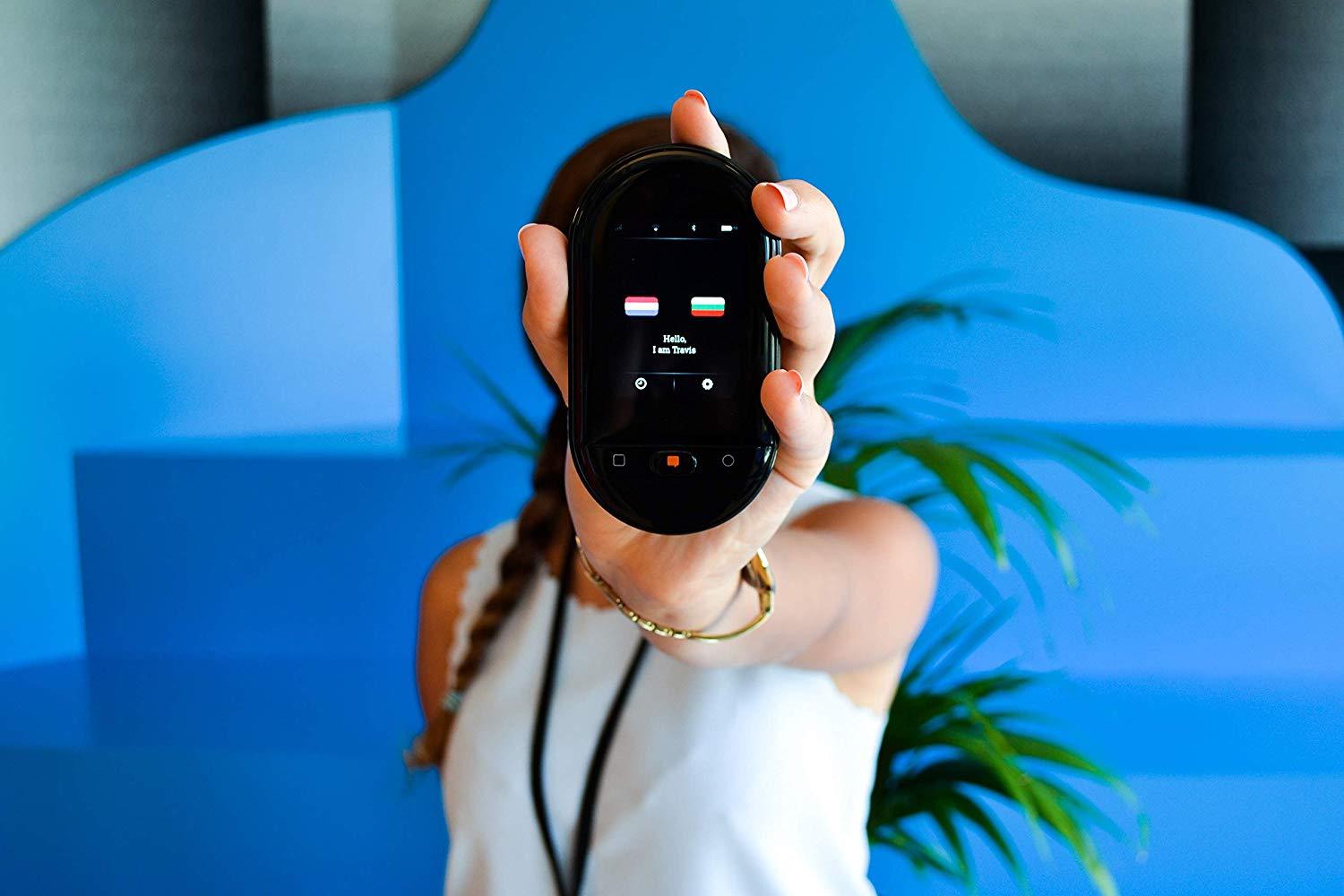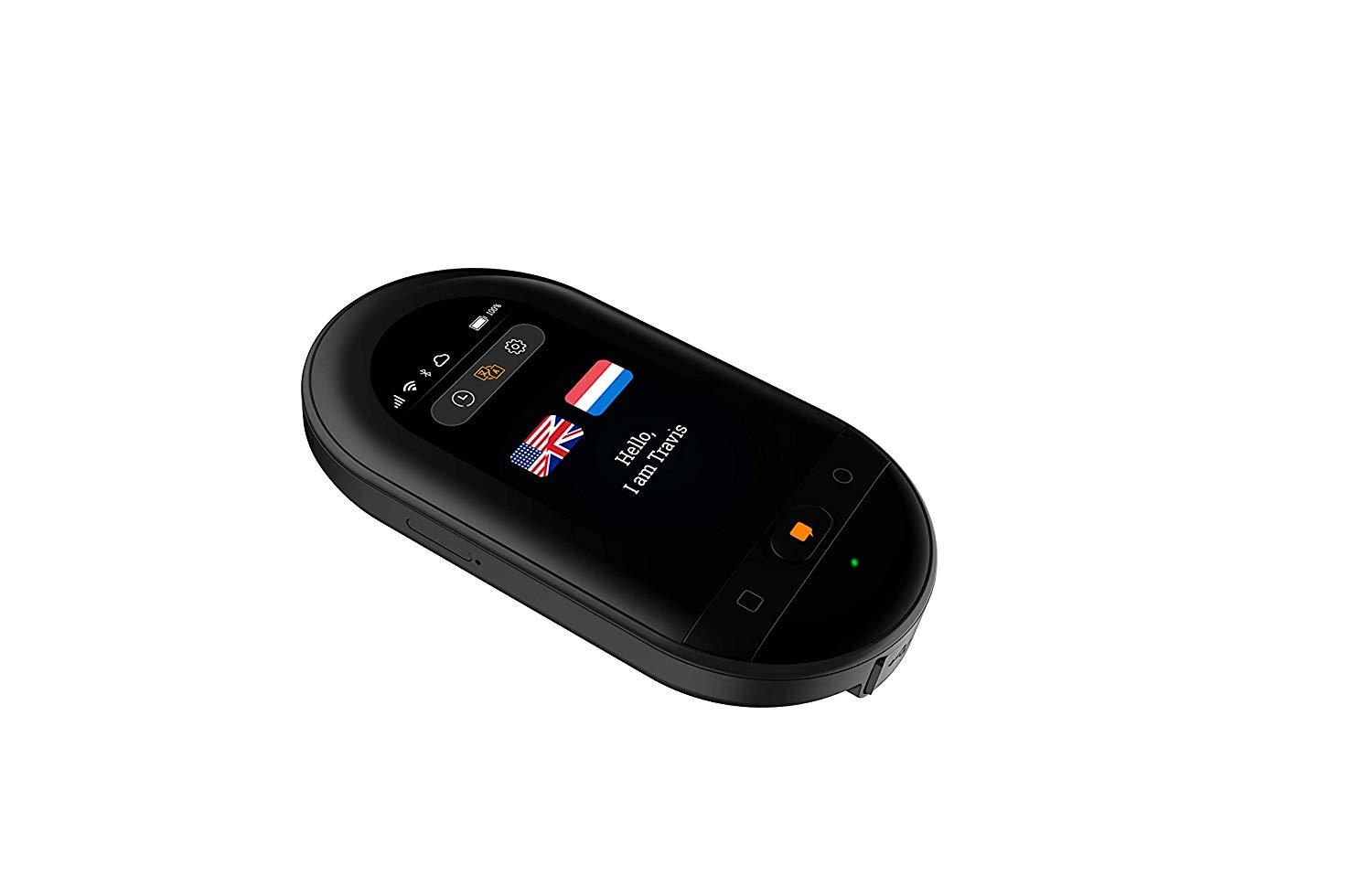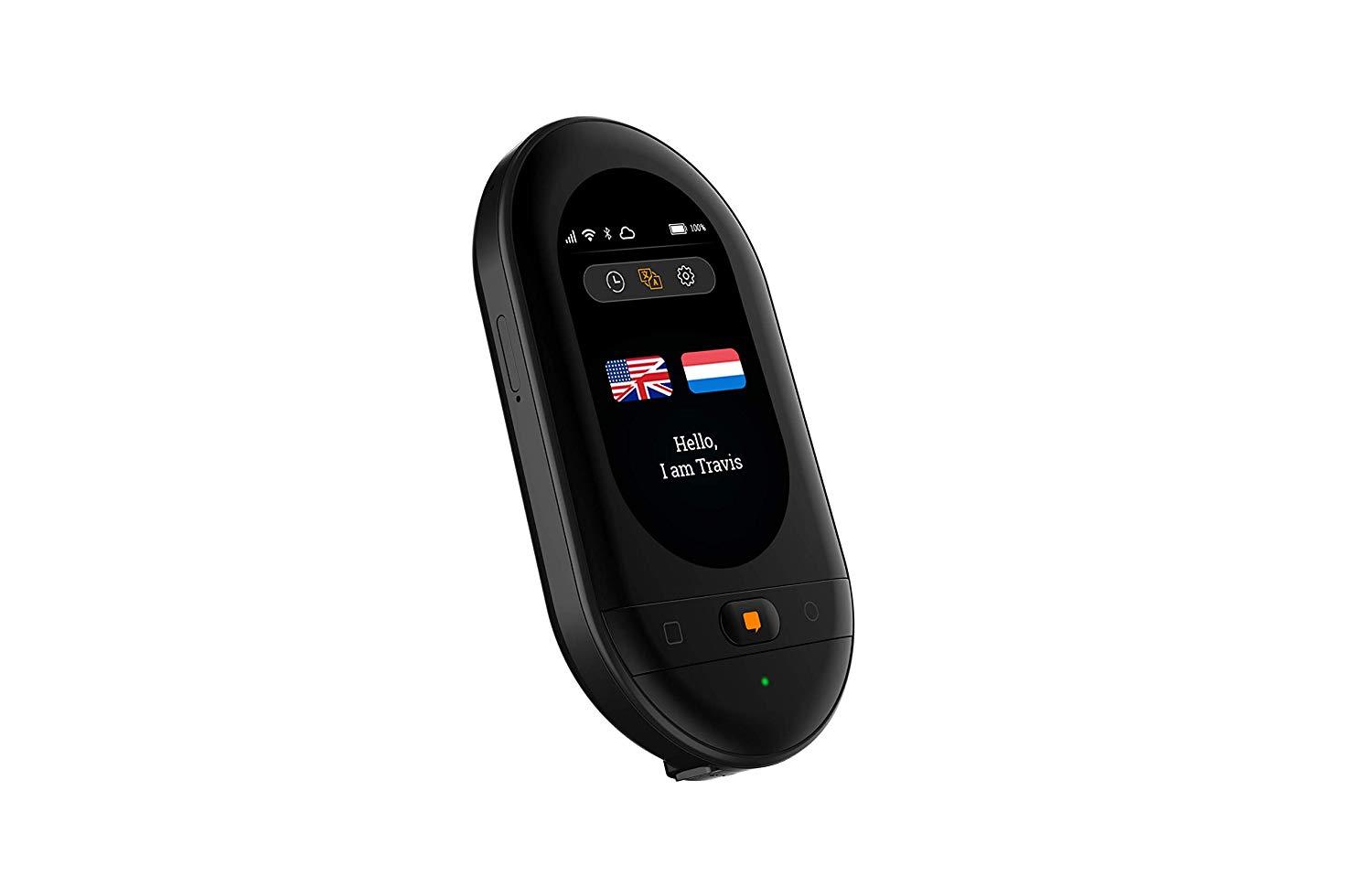 No need register, just fill in contact info below, we will reply you within 24 hours!
Enter the code in the box below: